Welcome to the homepage of Timo Nöthel
Contact:
symbol: firstname.noethel
symbol(at)uni-bonn.de

Education:
I completed my bachelor's degree mathematics at Humboldt University with a thesis about Kummer's work on Fermat's Last Theorem. Currently I'm undertaking my master's degree at the University of Bonn and Sorbonne Université in Paris.
Academic Interests:
I am interested in dynamical systems, algebraic geometry and number theory.
Hobbies:
Aside from maths, I also enjoy cooking, sailing, playing tennis and listening to opera music.
Miscellaneous: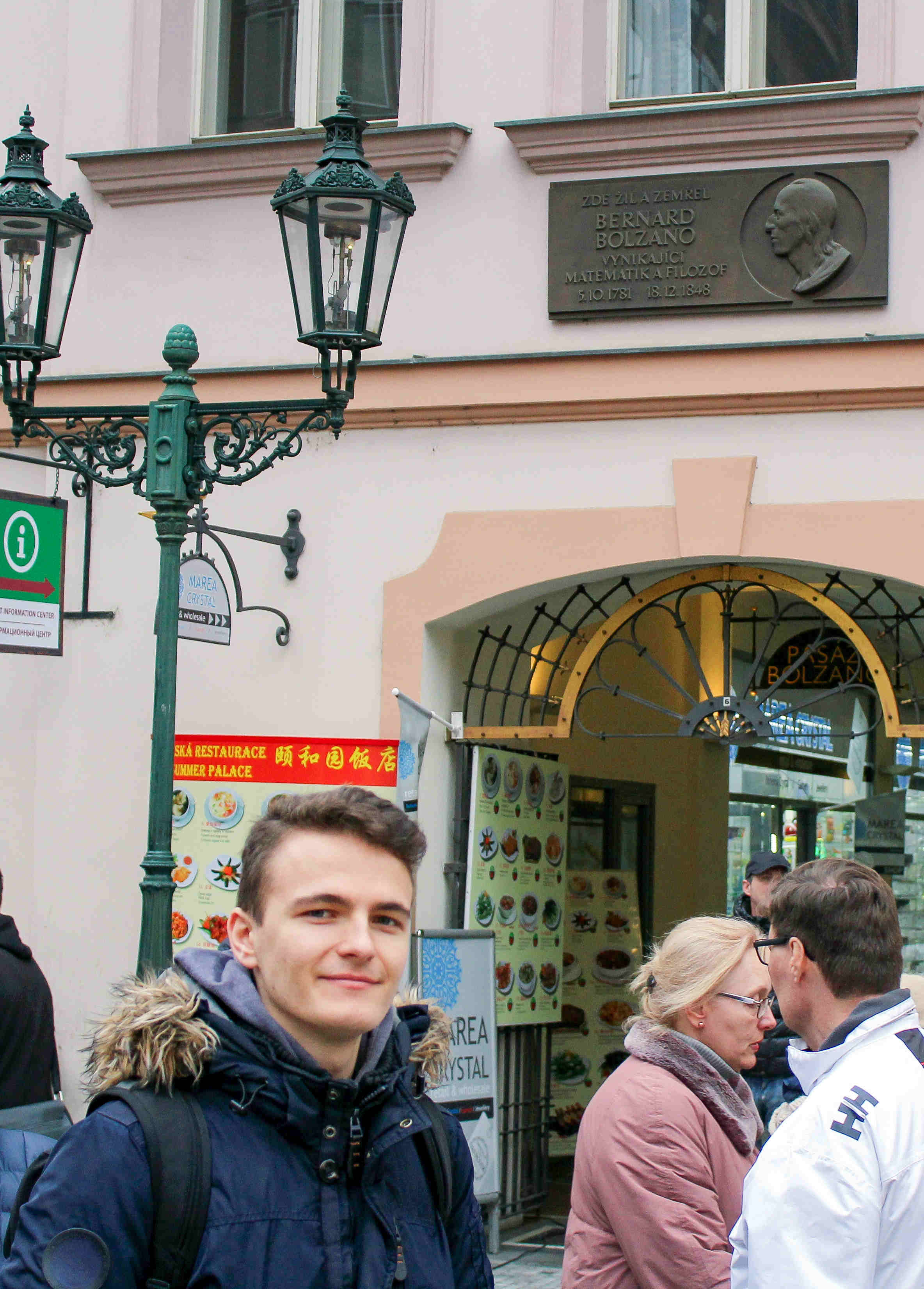 ---
Lectures:
Assignement for numerics class: Solution
---